Accreditation & Certification
Become accredited
The BEING book is the exposition of the Being Framework, a culmination of my research and deep study from over a decade of experience across a range of fields including philosophy, psychology, psychoanalysis, business, entrepreneurship, technology and leadership.
Once you obtain an understanding of the Being Framework, you may be interested in learning more about how to become trained in using it in a practical sense. These are outlined below.
Being Profile® Assessment and Debrief
If you're interested in applying the Being Framework™ to yourself and your life, the best place to start is by completing your own Being Profile® Assessment and Debrief. After completing the in-depth questionnaire – which takes around forty-five minutes – an Accredited Practitioner will walk you through your Being Profile® and map your Aspects of Being in relation to the results you are experiencing in your life. You can begin this process at www.beingprofile.com/assessment.
Become a Being Profile® Accredited Practitioner
Are you a coach or a leader who wants to incorporate the Being Framework™ in your endeavours to support others to gain profound insights and access breakthrough performance? Then apply to become a Being Profile® Accredited Practitioner here: www.beingprofile.com/accreditation.
Thrive Coach Training Program
Would you like to take your coaching to the next level and coach others to produce even greater results? Coaches, those interested in coaching, directors, managers and leaders from around the world are participating in a unique thirteen-week program founded on the Being Framework™ that gives them the training and tools they need to thrive in a coaching capacity while being surrounded by a community of peers equally committed to deep personal growth and fulfilment. To learn more about how the program works, register your interest at www.beingprofile.com/thrive-coach-training.
Being Mastery® Program (invitation only)
If you want to change the entire trajectory of your life by tapping into your Unique Being and transforming yourself inside and out, right down to the very fabric of your Being, the Being Mastery™ Program will be an unforgettable experience for you.
As a participant in this unique program, you will completely transform your relationship with and conception of reality itself. Run over twelve months, you will be taken through a process of discovery, application and practice, including the Being Framework Transformation Methodology™, alongside other changemakers, leaders and those committed to addressing the problems in the world starting with themselves and their community.
This program has a series of prerequisites and participation is by invitation only. You can learn more at www.beingprofile.com/being-mastery.
What people are saying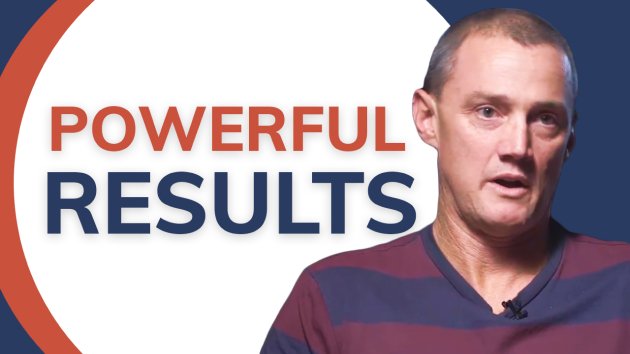 Bricklet
"The Being Profile® enabled me to see some of the attributes, some of the things, you go - yeah that's kind of just how I am. Then you get - well that's actually holding you back."
Caroline New
IT Leadership Coach
"The opportunity is to then go deeper, to challenge ourselves, move to the next level and really unleash almost all the Ways of Being and all the capacity and capability that we truly have."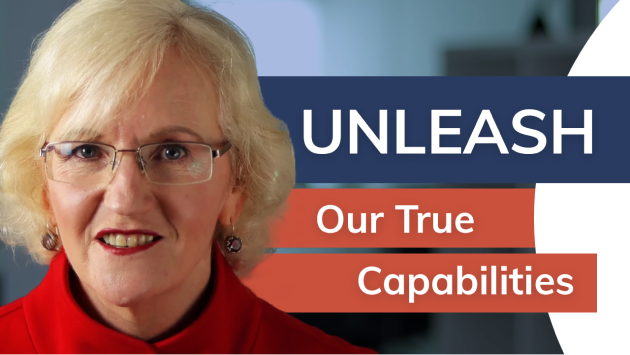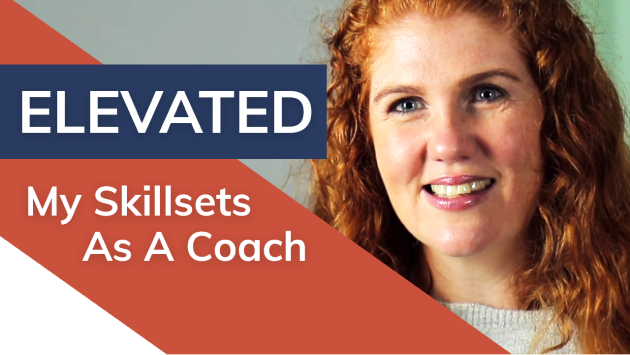 Claire Morgans
Leadership and Business Coach
"Going through the workshop allowed me to identify different areas that would assist me to be better in my business and to assist my clients in getting more transformational results."
For your growth and transformation
© Copyright 2021 Ashkan Tashvir, All rights reserved