Reaching our human potential
Starting with how we are Being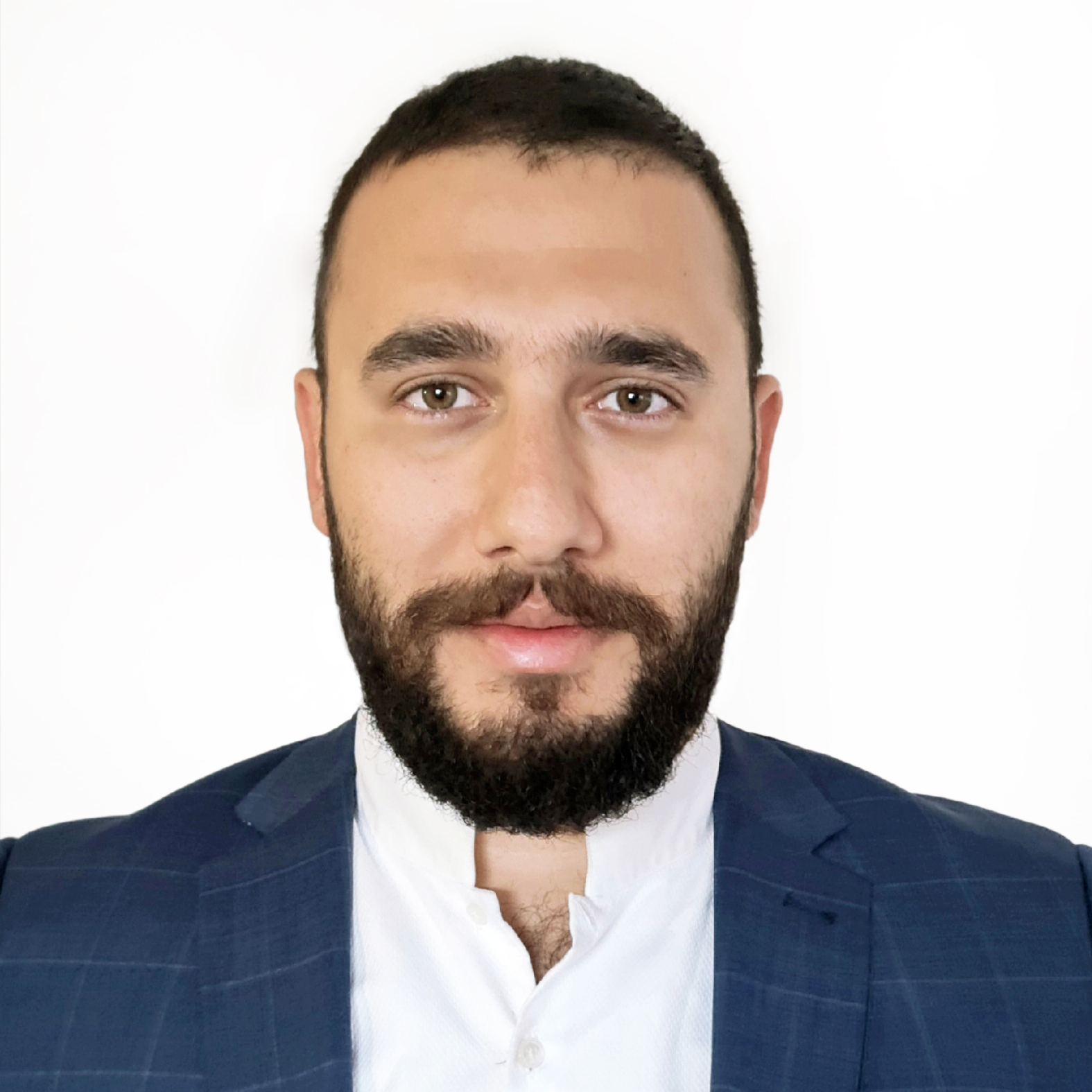 Founder of the Being Framework™, Ashkan Tashvir has pioneered a radical paradigm that is transforming leadership, effectiveness and performance today.
Hear what others are saying about Ashkan's body of work.
Greg Aldridge
CEO, EveryMan Australia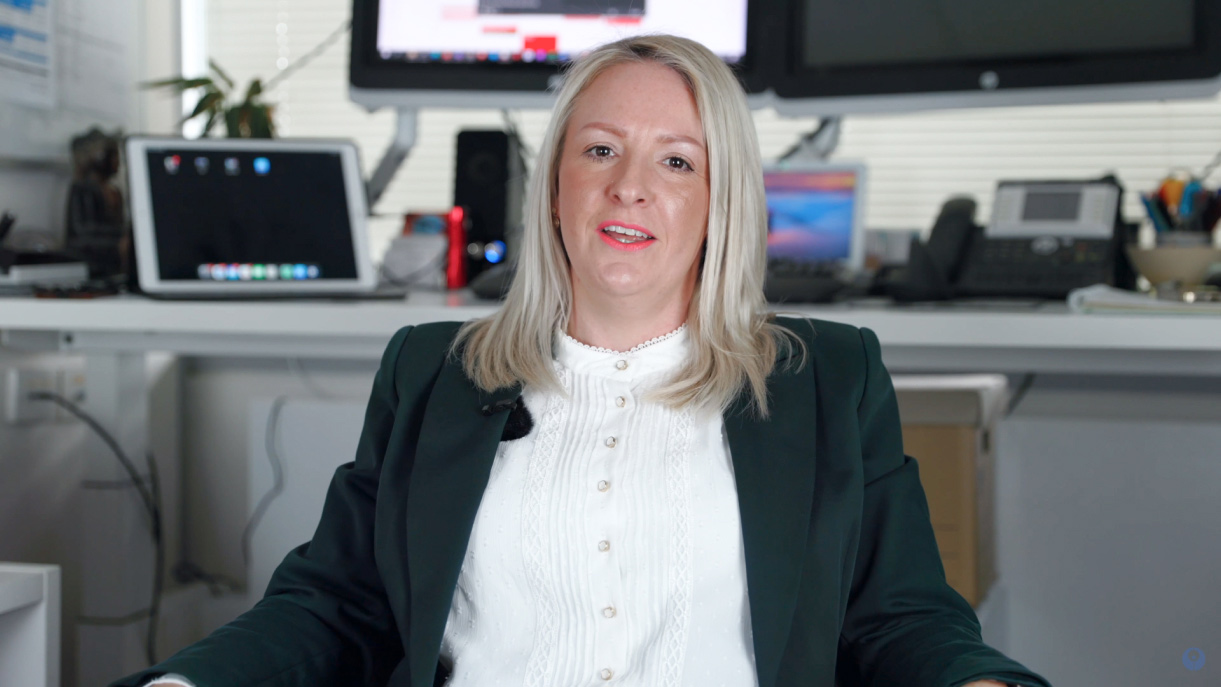 Rebecca Wood
Director of Clinical Services Team, Toora Women Inc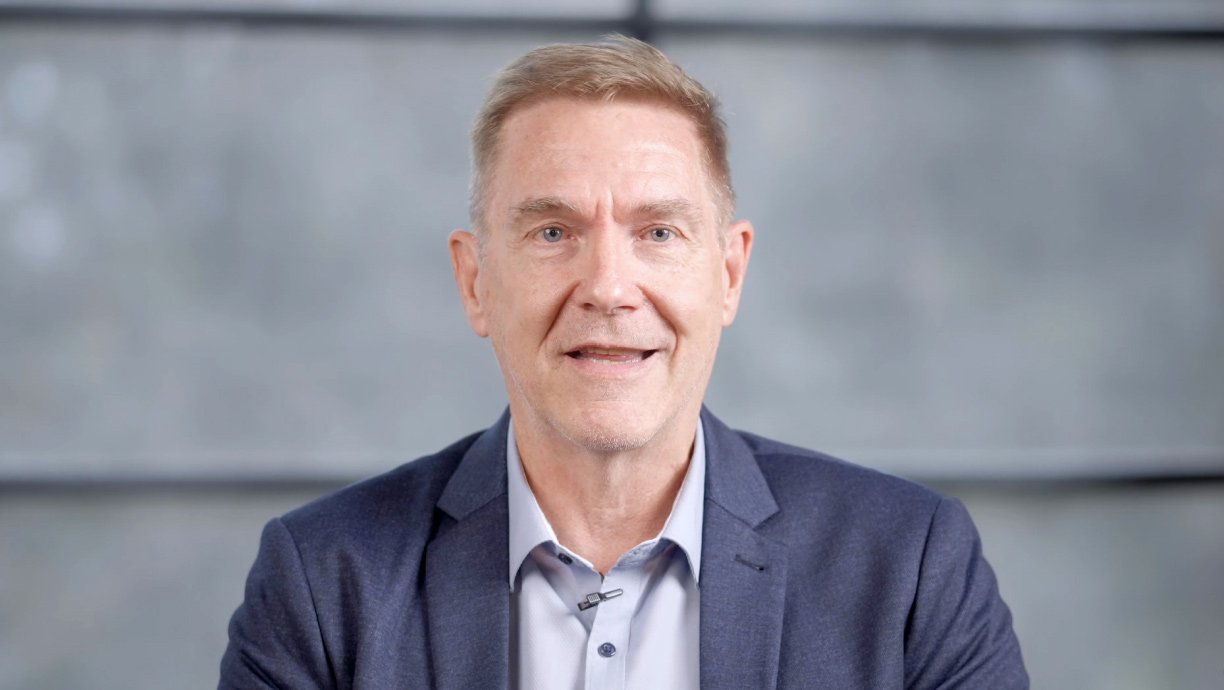 Joe Ernst
Chief Operations Officer, Clipex
Ashkan is on a mission to lift awareness, integrity and effectiveness in the world.
Through his experience as a parallel entrepreneur, investor, philosopher, technologist and leader, he discovered that we're in a crisis that is not commonly spoken about.
Everyday, in every organisation around the world we are not near operating at our potential levels of effectiveness. We're causing mass wastage of effort and lost productivity. And it's not because of shortages of resources or a lack in skill or intelligence. It is because of who we individually and collectively are choosing to BE.
learn more
His experience and deep study spanning more than a decade across a unique combination of areas including technology, business, leadership and philosophy, led him to formulate the first-ever ontological framework for how humans are 'Being' in the world, the Being Framework™.
The Being Framework™ comprehensively lays out the qualities that any human being can tap into to transform their levels of leadership, performance and effectiveness. Whether that be in your workplace, company or venture through to your relationships, finances or well being. You can learn more about the Framework in his book BEING here.
learn more
The Being Framework™, along with its official measurement and assessment tool, the Being Profile®, is used by thousands of leaders, coaches and performance consultants worldwide.
LEARN MORE ABOUT THE BEING PROFILE
We cannot be effective if we are not integrous human beings.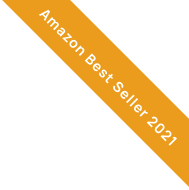 Books by Ashkan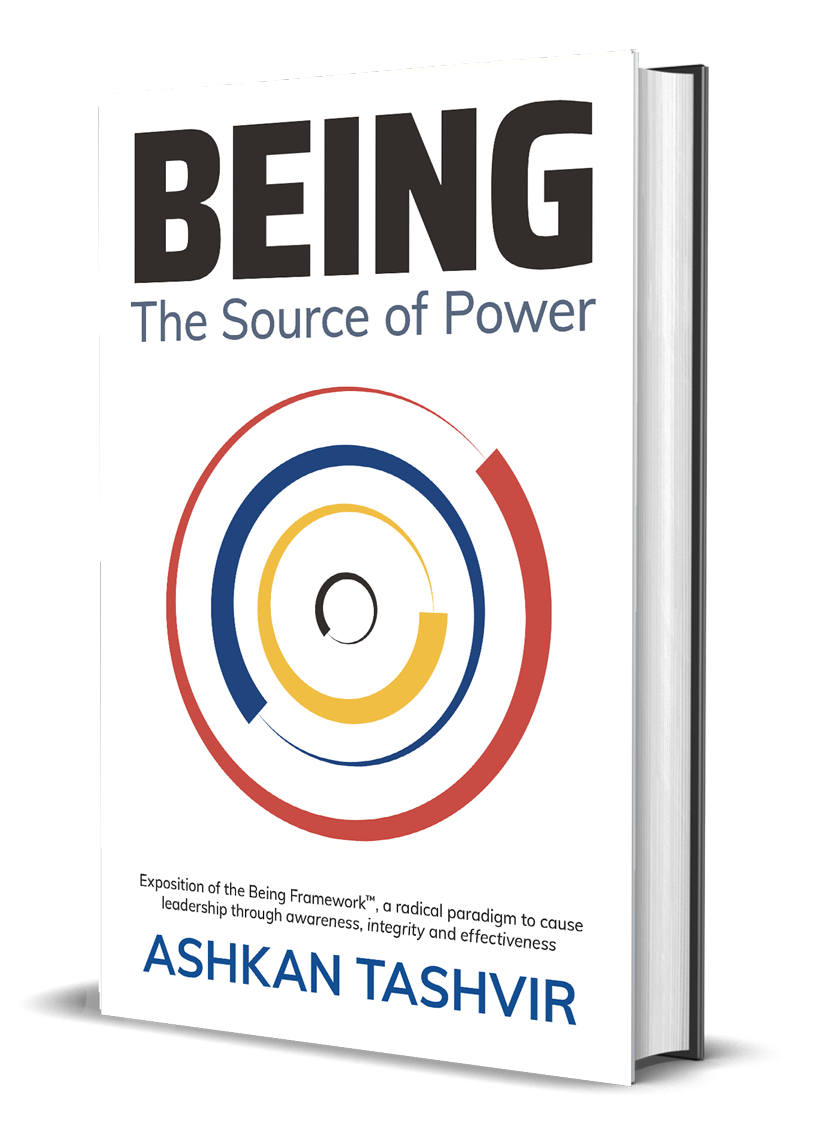 BEING
In his book, BEING, Ashkan walks you through these qualities, mapping out how and why each plays a critical role in an individual's performance, effectiveness, influence and leadership. The book also explores the practical tools he designed: the Being Framework™, incorporating the Being Profile® assessment tool and Transformation Methodology™, which are used by professional coaches, executives and leaders throughout the world in their organisations and lives.
As featured in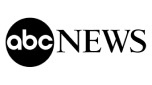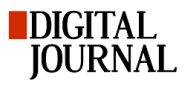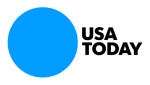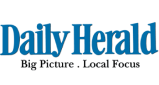 LEARN MORE ABOUT THE BEING BOOK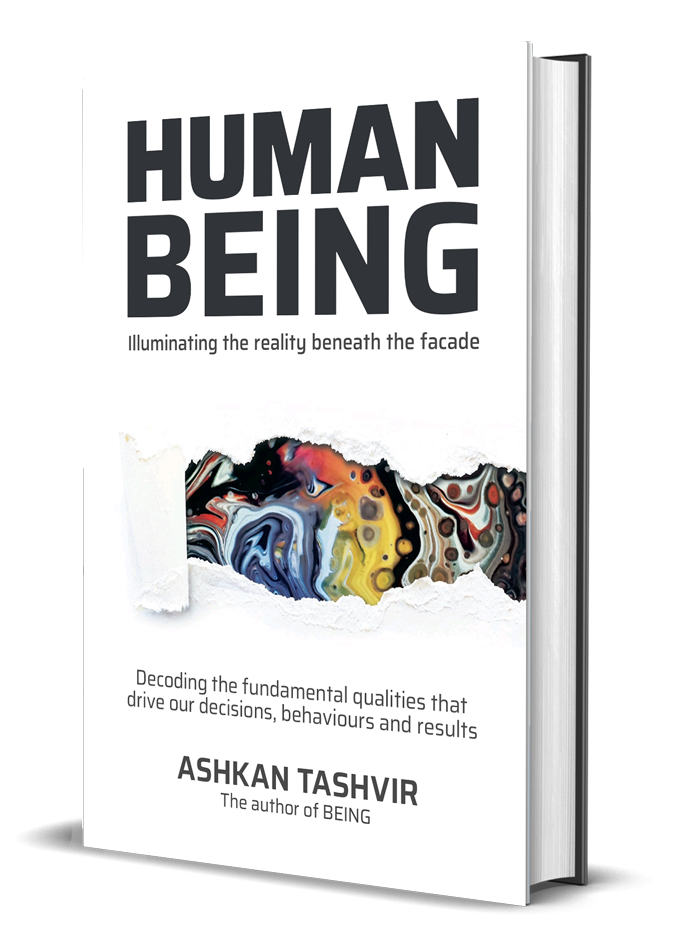 Human Being

Audiobook available
In HUMAN BEING – illuminating the reality beneath the facade, Ashkan Tashvir adopts an ontological ('let's get real') approach to understanding human beings – ourselves and others. Whether you are building your career, a startup, a family, a relationship or an organisation, how you and the people around you are BEING matters. Discover how to see through your and others' Being by decoding the fundamental qualities that influence our behaviours and decisions and drive our results.
LEARN MORE ABOUT THE HUMAN BEING BOOK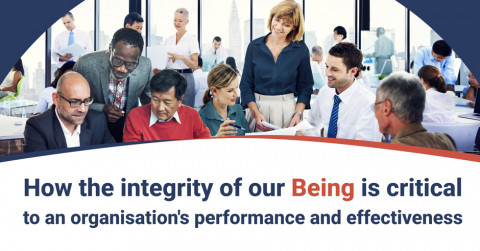 Feb 07, 2022
20 min read
11 likes
Fulfilling an organisation's mission through effectiveness, performance and its ability to undergo successful business and organisational transformation come down to the integrity of that organisation. In turn, the integrity of an organisation relies on the integrity and effectiveness of its people. The question is, what defines an integrous and effective individual and team? This article explores this question and explains why the so-called 'soft skills' – which are much deeper than skill...
view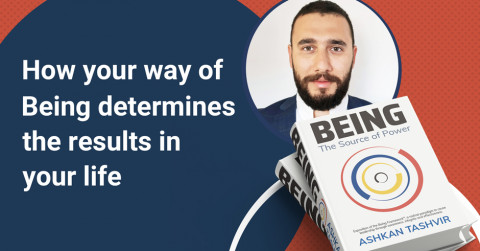 Jul 26, 2021
15 min read
16 likes
An introduction to the Being Framework. Fueled by frustration and anger transformed into clarity and determination, Ashkan Tashvir, CEO and founder of Engenesis and the Being Profile®, formulated the first-ever framework for how humans 'ARE BEING' in the world, the Being Framework™. The Being Framework™ comprehensively lays out a methodical approach to understanding and then enhancing and transforming human performance, effectiveness, leadership and well-being. Based on years of multi...
view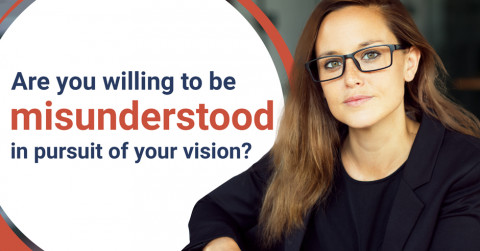 Nov 08, 2021
20 min read
9 likes
As human beings, our Moods are the first layer through which we project who we are to the world. In this article, I explain how our Moods, particularly vulnerability, anxiety, fear and care, are profoundly connected to the way we participate in life, individually and collectively. It also explains why the highest achieving leaders in the world are willing to be misunderstood and even judged for sticking to their guns and being true to themselves and their vision.
view
Ecosystem
Together with his team at Engenesis, Ashkan is building an entire ecosystem of people, resources, products and tools that supports transformation in the world from an individual to organisational level.
learn more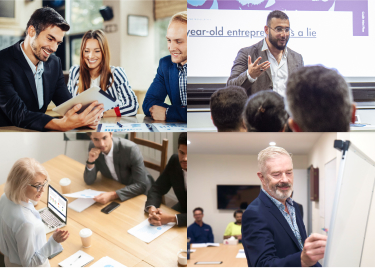 Join the movement with Ashkan
Get access to free videos and articles about transformation, business and technology entrepreneurship.
follow

For your growth and transformation
© Copyright 2021 Ashkan Tashvir, All rights reserved