Reaching our human potential
Starting with how we are Being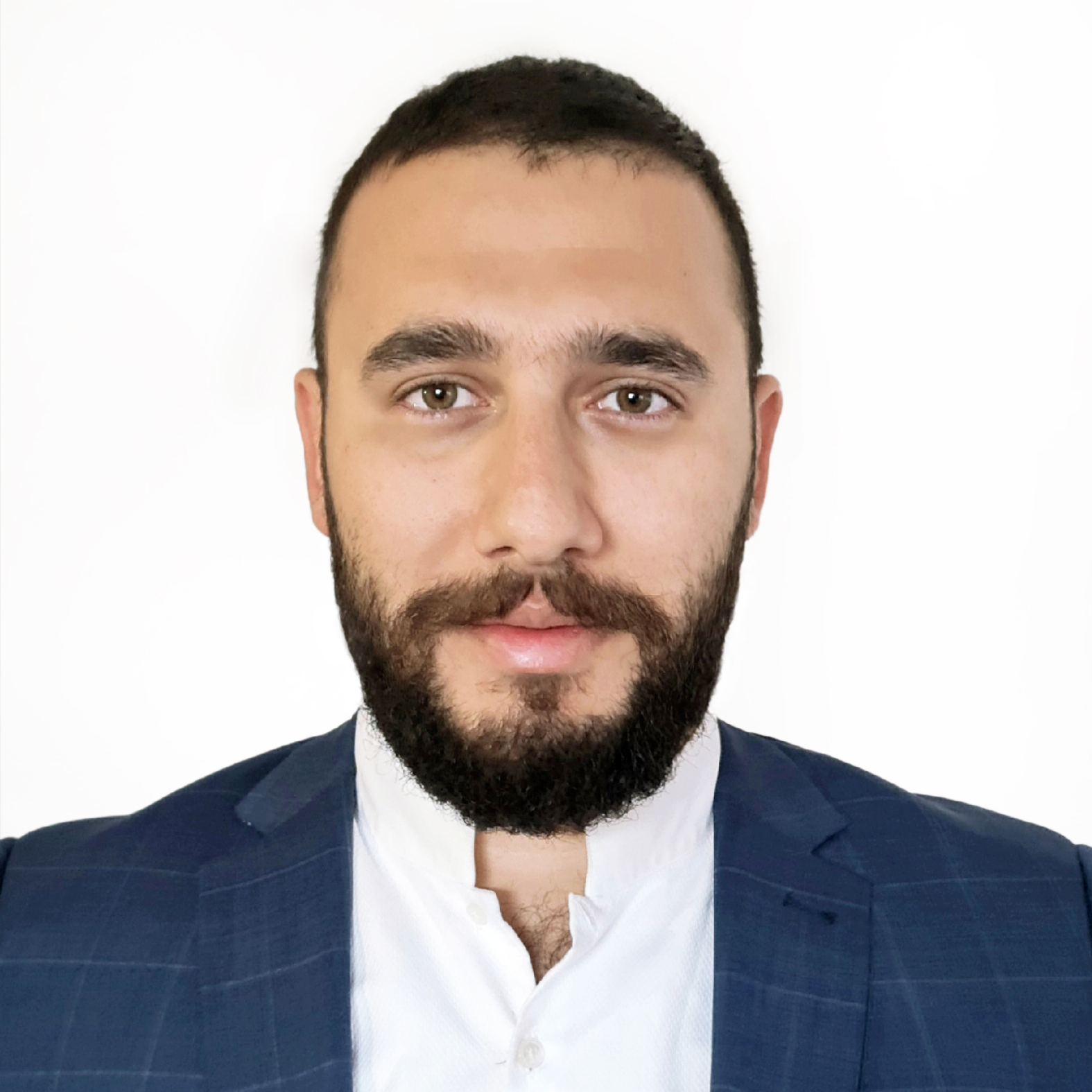 Founder of the Being Framework™, Ashkan Tashvir has pioneered a radical paradigm that is transforming leadership, effectiveness and performance today.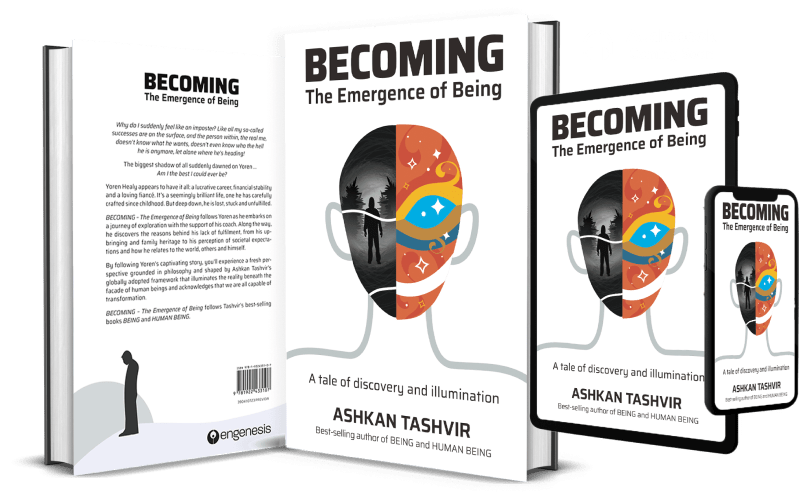 New Book Release:
BECOMING - The Emergence of Being
Experience a transformational journey through the first work of fiction from best-selling author and philosopher, Ashkan Tashvir.
Hear what others are saying about Ashkan's body of work.
Greg Aldridge
CEO, EveryMan Australia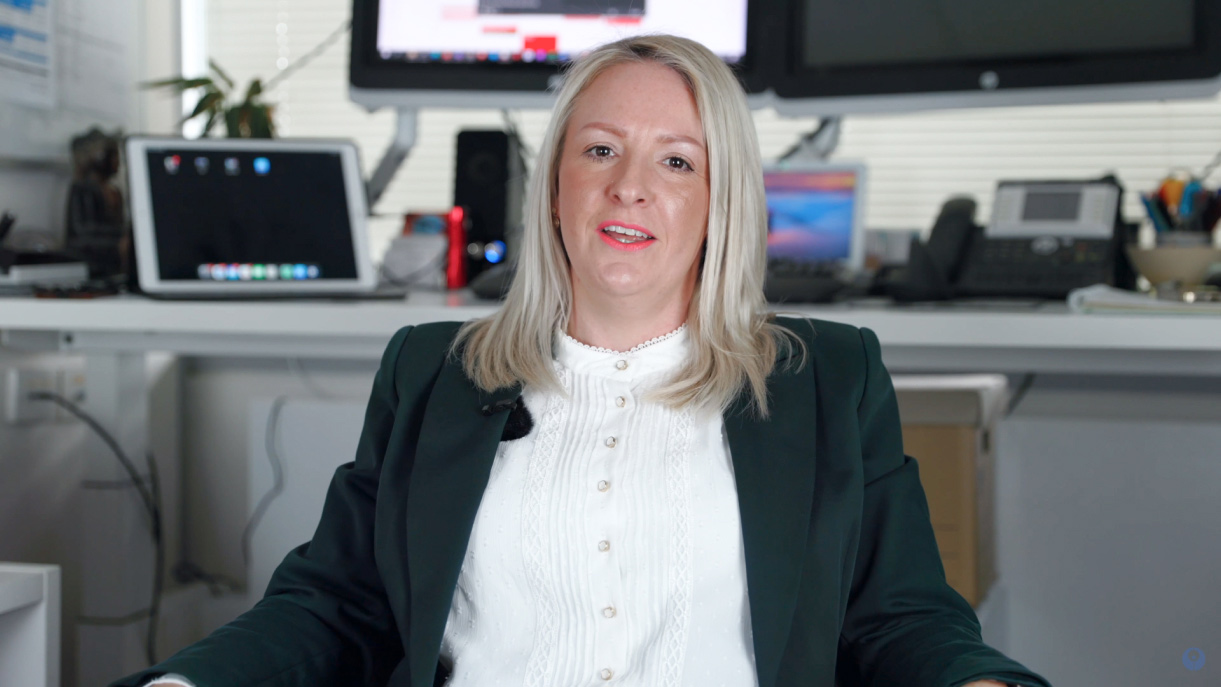 Rebecca Wood
Director of Clinical Services Team, Toora Women Inc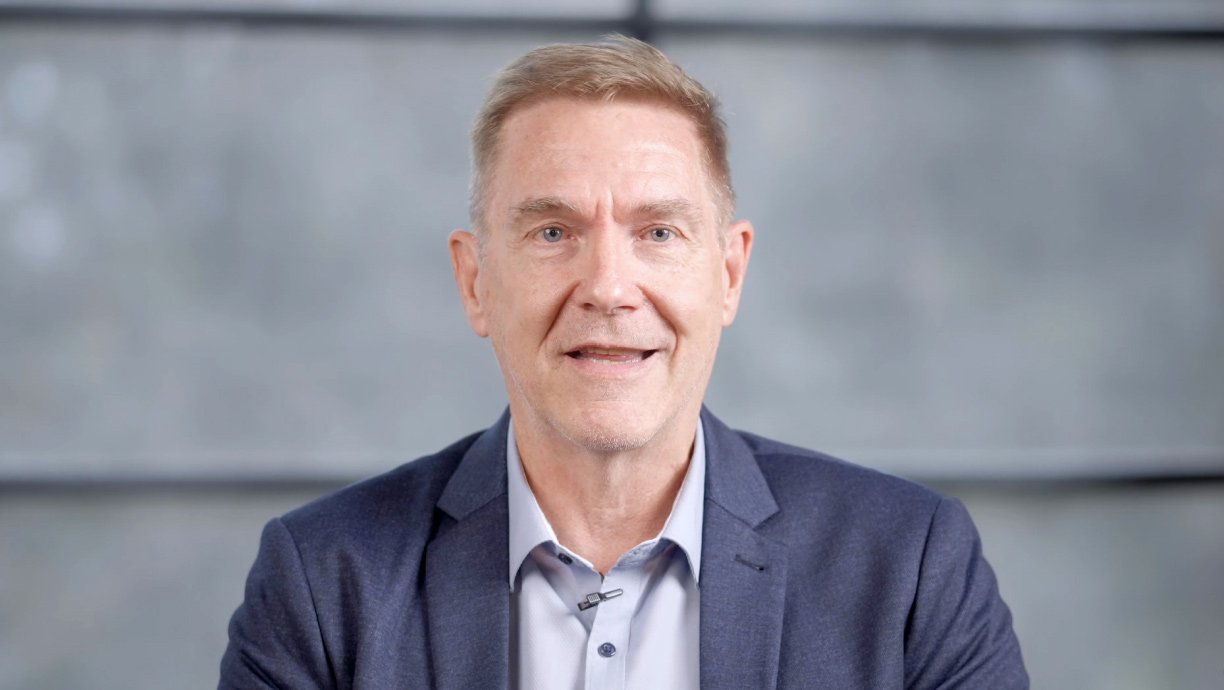 Joe Ernst
Chief Operations Officer, Clipex
Ashkan is on a mission to lift awareness, integrity and effectiveness in the world.
Through his experience as a parallel entrepreneur, investor, philosopher, technologist and leader, he discovered that we're in a crisis that is not commonly spoken about.
Everyday, in every organisation around the world we are not near operating at our potential levels of effectiveness. We're causing mass wastage of effort and lost productivity. And it's not because of shortages of resources or a lack in skill or intelligence. It is because of who we individually and collectively are choosing to BE.
learn more
His experience and deep study spanning more than a decade across a unique combination of areas including technology, business, leadership and philosophy, led him to formulate the first-ever ontological framework for how humans are 'Being' in the world, the Being Framework™.
The Being Framework™ comprehensively lays out the qualities that any human being can tap into to transform their levels of leadership, performance and effectiveness. Whether that be in your workplace, company or venture through to your relationships, finances or well being. You can learn more about the Framework in his book BEING here.
learn more
The Being Framework™, along with its official measurement and assessment tool, the Being Profile®, is used by thousands of leaders, coaches and performance consultants worldwide.
LEARN MORE ABOUT THE BEING PROFILE
We cannot be effective if we are not integrous human beings.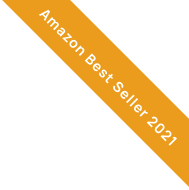 Books by Ashkan
Ecosystem
Together with his team at Engenesis, Ashkan is building an entire ecosystem of people, resources, products and tools that supports transformation in the world from an individual to organisational level.
learn more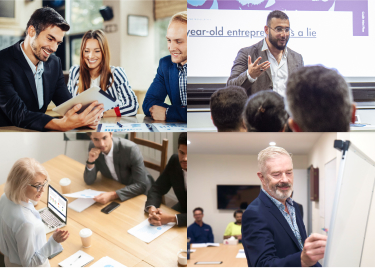 Join the movement with Ashkan
Get access to free videos and articles about transformation, business and technology entrepreneurship.
follow

For your growth and transformation
© Copyright 2021 Ashkan Tashvir, All rights reserved